Field and Clinical Experiences
The Office of Field and Clinical welcomes you to the place where learned theories are put into practice!  Field experiences provide opportunities to triangulate theory, research, and skills to enhance the desire to become a successful educator.  Our office strives to help candidates prepare for what is one of the most challenging and rewarding professional careers available in today's workforce.  The College of Education faculty/staff and our P-12 partners work diligently with candidates to ensure success in the quest to become reflective practitioners, change agents, and lifelong learners. Our office promotes a "spirit of excellence," and we want candidates to emerge from field experiences and internships with a newfound confidence in their skills and knowledge.  We are committed to helping candidates become the best practitioners and decision makers the profession has to offer.
Mission Statement 
The mission of the Office of Field and Clinical Experiences is to bridge theory, research and methods learned in professional education courses with professional practice involved in the P-12 experiences which are essential to the development of highly qualified teachers.
Goals
Goal 1
To provide appropriate clinical experiences for teacher candidates to meet standards for the National Council for the Accreditation of Teacher Education (NCATE), the Alabama State Department of Education (ALSDE) and other standards required for teacher certification and highly qualified status.
Goal 2
To collaborate with P-12 school districts in placing student interns in appropriate settings for student internships.
Goal 3
To provide appropriate seminars and workshops for student interns to include pre-, mid-term, and post-internship-during the 16 week-internship assignment.
Goal 4
To provide appropriate supervision and assessment of student interns during the 16-week internship.
Use this link to download the Educator Internship Application.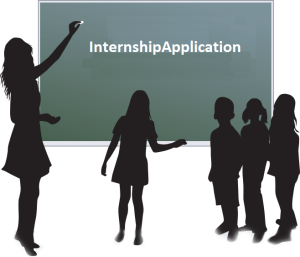 The Office of Field and Clinical Placements Faculty and Staff
Dr. Nicole Strange-Martin (Dean of the College of Education and Interim Director of Field & Clinical Placements)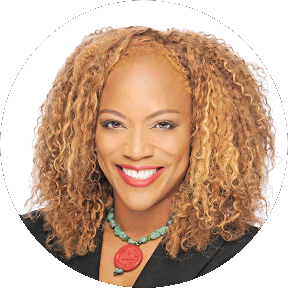 Ms. Ruth Ann Bell (Program Assistant)            Mrs. Audrey M. Gibson (Senior Secretary)  
FBI/ABI Background Clearance

(All education candidates must have a background and fingerprint clearance before allowed to begin field experience hours and internship.

This is mandatory and highly enforced

.)
Background Clearance Information
Tk20

(Tk20 is a software program the College of Education uses to collect and maintain student data and performance.  Tk20 houses all field and clinical forms, evaluations, and applications needed for the completion of field experience hours and professional internship.  Tk20 is also utilized for accessing and assessing key assessments included in specific course assignments.  In addition, Tk20 provides a systematic and organized approach to accessing important data for accreditation purposes.

Tk20 is required for all education candidates in the College of Education

.)