Division of Continuing Education
The Division of Continuing Education offers flexible, self-paced non-credit certificate programs to help you start a new career, advance within your current occupation, or enhance your personal hobby or skill. Our unique blend of professional training, personal enrichment and certificate programs will help you develop the skills needed to compete in a competitive job market. Get industry certified in Medical Billing and Coding, Freight Broker/Agent, CompTIA A+, Human Resources, Certified Paralegal and much more. Complete an IT Bootcamp in Cybersecurity, AI Machine Learning, or Web Development and earn one of today's most sought-after certifications. The drone/UAV industry is experiencing massive demand for skilled pilots; start your journey in the new Drone Technology Course. Check out the Personal Enrichment, Hobby, and Skills Training Courses like Speed Spanish, Grant Writing, Certified Wedding Planner and more. Click here to register today!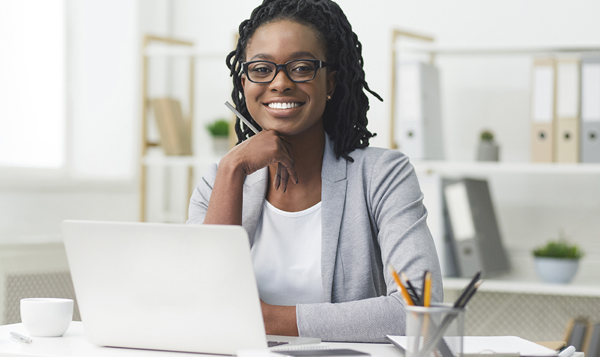 Get In-Demand Job Training — 100% Online
We offer non-credit online courses in a wide variety of categories to help you start or advance your career in today's top fields. Many of our Advanced Career Training and Boot Camp courses lead to industry-recognized certifications.